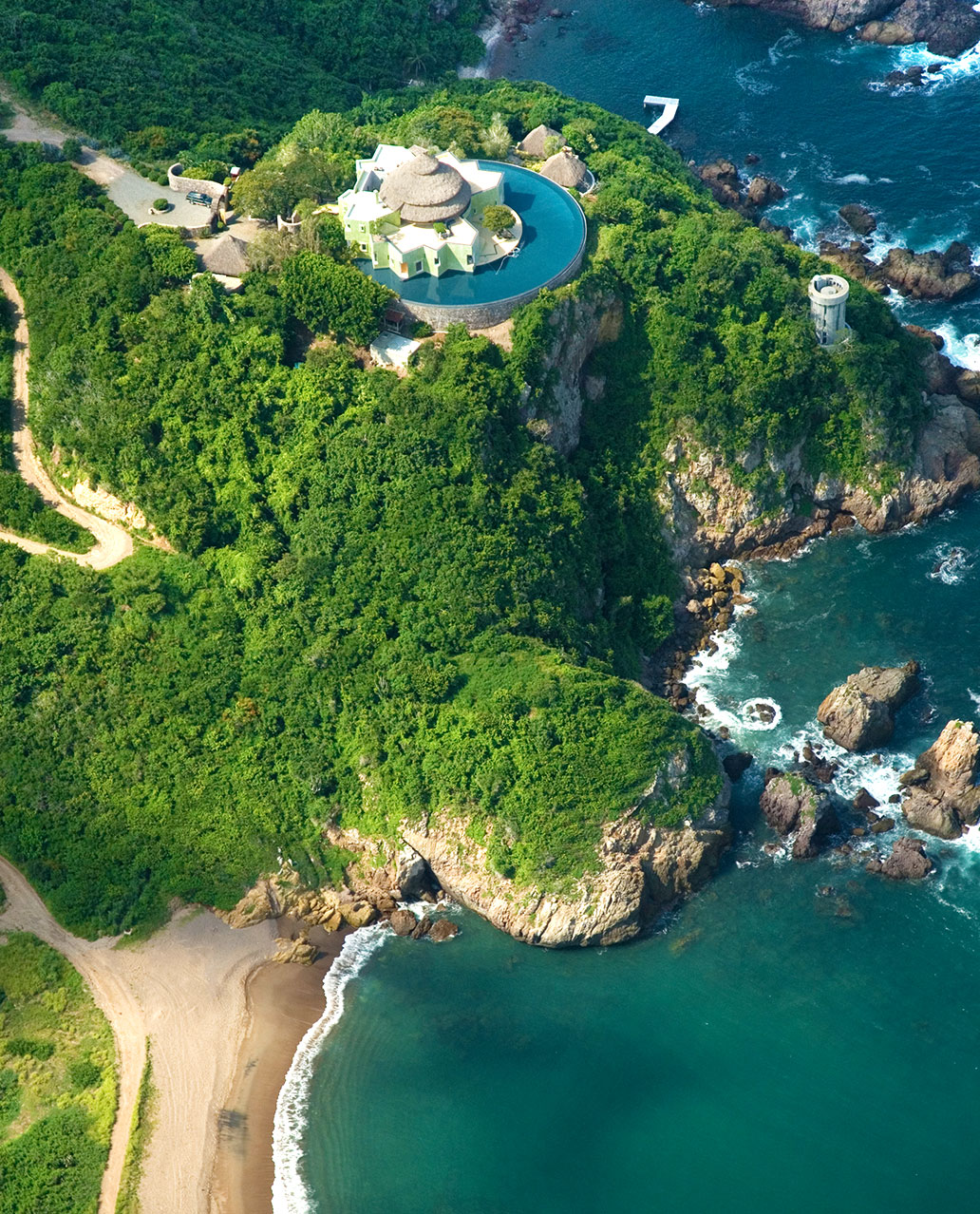 Ondalinda
Event Details
Event Location
Playa Rosa, the Plaza, Cocodrillo, La Copa del Sol, Playa Teopa & more!
Km. 53.5 Carr. Melaque - Pto. Vallarta
Costa Carayes
Event Price
$850 (all-inclusive ticket)
Main Airport
Gustavo Diaz Ordaz - PVR (MX)
Ondalinda
What to expect
Dive into the Huichol culture this October at Ondalinda, a boutique destination festival taking place in Costa Careyes, Mexico. If good music with cocktail parties and ocean sunset ceremonies sound up your alley, keep reading! The Huichols have managed to be the best preserved native culture in Mexico, so a portion of the festival's profit will be donated to their tribe. The best of world music, pop-rock and many sub-genres of electronic will be playing nonstop. Besides groovy sounds, this festival focuses on wellness and relaxation. Beyond the famed Mayan Warrior art car from Burning Man onsite, you'll also see scuba diving, kayaking and so much more. Try jungle yoga, partake in ritual healing ceremonies, eat delicious traditional cuisine, and ponder at art from the Huichol tribe. Just imagine a small festival vibe at a gorgeous private beach, dancing to some of the world's finest musical performers, and having the time of your life! And where better to celebrate Dia de los Muertos than in Mexico? Put on your best costumes and honor the day the traditional way.
While you're there
Tips for getting there and back
Can't ignore the wanderlust? Use FareCompare's search site to find ideal flights to Ondalinda! Search for flights to both Puerto Vallarta International Airport (PVR) and Manzanillo Airport (ZLO). Before your flight, be sure to read over the
Ondalinda FAQ's
to make sure you are completely prepared for the trip!
Where to eat
The entire weekend is all-inclusive, so you do not need to worry about finding food.
Travel Info
Where should I stay
Accommodation is not included in your ticket price, but you can choose from breathtaking castles, luxurious villas and beautiful casitas for your whole group. Hurry and book, because they sell out fast!