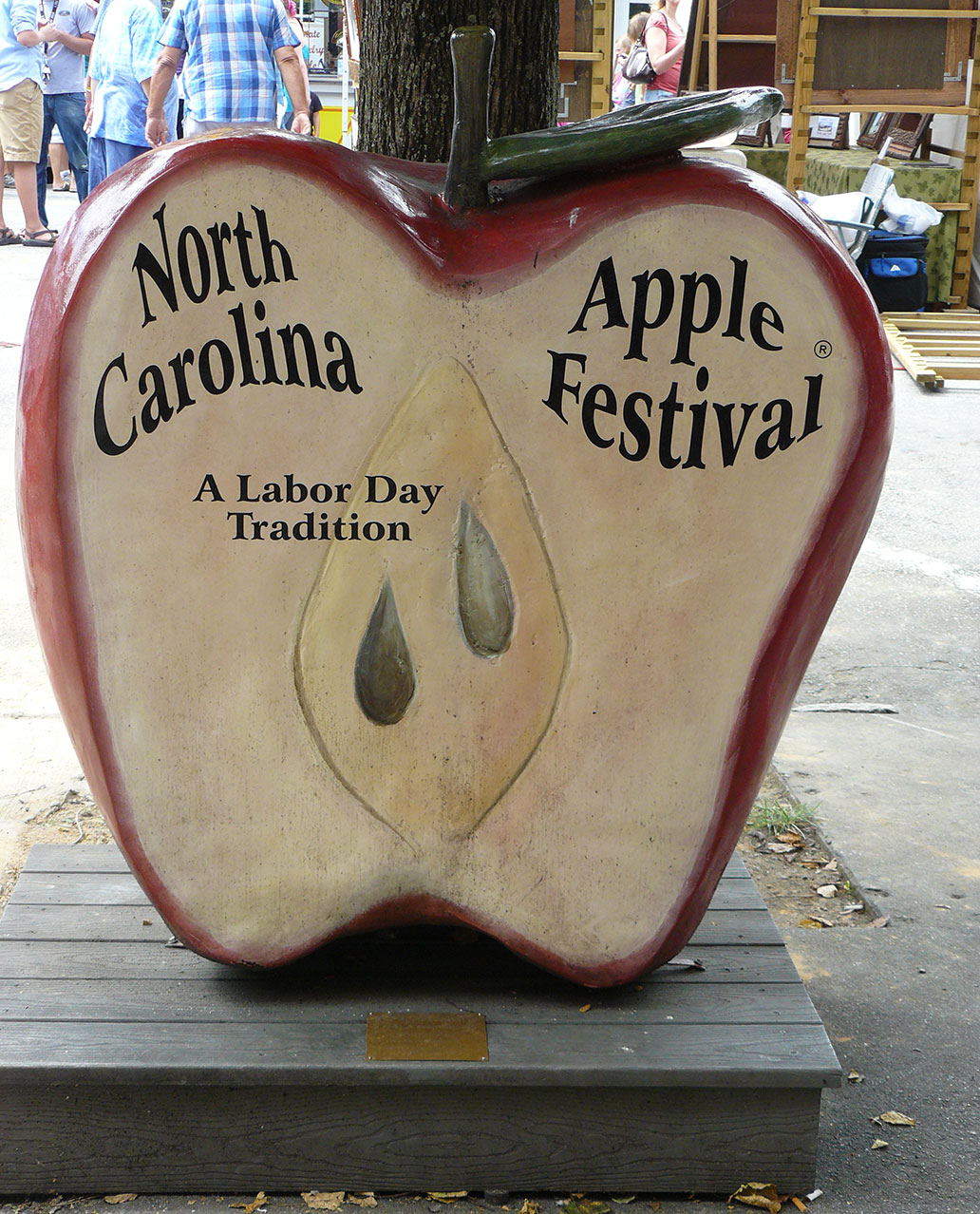 North Carolina Apple Festival
Event Details
Event Location
Downtown
318 North Main Street, 28792
Hendersonville
Event Price
Free (entry fees vary to some events)
Main Airport
Charlotte Douglas - CLT (US)
loonyhiker
What to expect
For over 60 years, Labor Day Weekend in Hendersonville, North Carolina holds one of the best known street fairs in the Carolinas: The Apple Festival. North Carolina is the seventh largest apple-producing state in the US, which alone is a reason to celebrate! In this street fair, you can stop by any of the 15 local apple farmers to purchase fresh apples any way you can imagine: fresh, caramel, candied, baked, sauced, you name it. And it's more than just apples: picture over 200 vendors and shops and nonstop entertainment all weekend. Yes, that includes live music playing the the entire time! Make a stop at the Family Fun Zone for arts and crafts, inflatables, face painting and more. Catch the organic market on Sunday in the Historic 7th Avenue District. And finally, Monday is the day of the annual King Apple Parade, which takes place in the afternoon. The parade is the cherry, or should I say apple, on top of this fun-packed weekend. Who will be the float contest winner? Extra points are given for the use of apples. Be there to find out!
While you're there
Tips for getting there and back
Needing to find flights to the North Carolina Apple Festival? Begin your airfare savings with FareCompare. By using our search site, you can compare airfare from all carriers and from multiple booking sites. Asheville Regional Airport (AVL) is only 12 miles away from downtown Hendersonvile. American Airlines, Delta and United Airlines all fly there, so you could choose that as your destination instead of Charlotte.
Where to eat
With a variety of local vendors and farmers, you don't even need to leave the festival to get a nice meal. Fresh apples prepared every way imaginable are available, as well as other common festival foods.