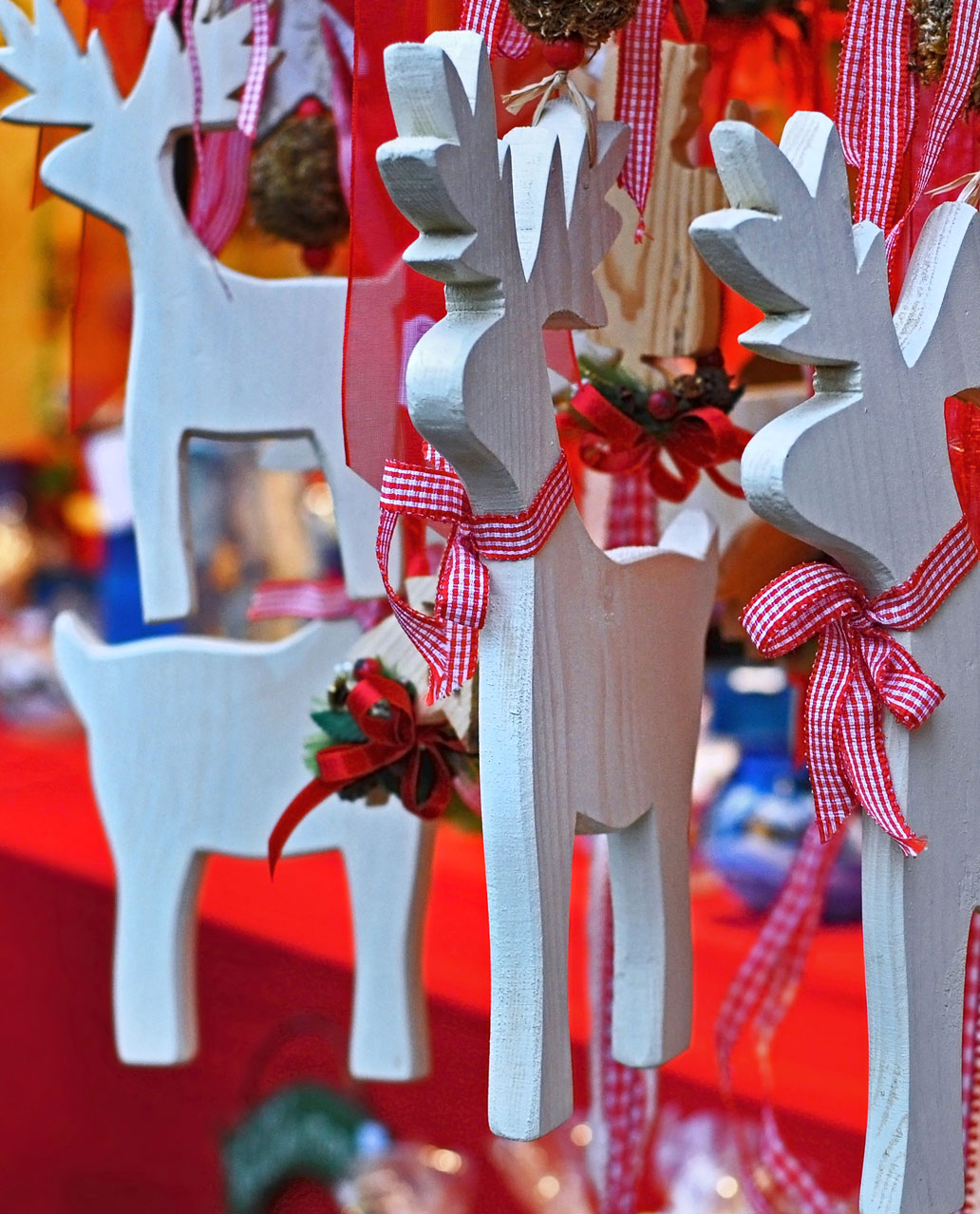 Christkindlmarkt
Event Details
Event Location
Marienplatz
Marienplatz 1 80331
Munich
Event Price
Free
Main Airport
Munich International - MUC (DE)
What to expect
Looking to experience the Christmas season in a different place this year? Well, there is nothing more authentic than Christmas in Germany, the very place where many Christmas traditions began, including Chriskindlmarkts (Christmas markets). These markets open around the first Advent and go on until Christmas Day. Munich is among the top destinations and has one of the oldest Chriskindlmarkts ever held in German history. I've crammed in Marienplatz with the other million visitors during this time, which becomes filled with decorated stalls, magical christmas lights, a huge Christmas tree, and artisans from all over the country selling their custom crafts. You'll also hear carolers from a distance singing from the balcony of the Munich Town Hall and smell the aroma of fresh lebkuchen (a delicious gingerbread treat), pretzels, bratwurst (pork sausage) and spiced glühwein (mulled wine) as you walk around in holiday wonder at all the vendors and their handcrafting skills.
While you're there
Tips for getting there and back
Needing flights to the Christkindlmarkt in Munich? FareCompare's search site helps you compare airfares from multiple airlines and online travel agencies, so that you can save on your trip. Start shopping early - by early, we mean as early as July or August. Wait no longer than October to book your Christkindlmarkt flights! While there, the metro station called Marienplatz drops you off directly in the middle of the Christmas market. You can take bus 52, bus 131, or tram 19 straight to Marienplatz as well.
Where to eat
You can't miss the food at the actual Christmas market, which consists of German traditions like bratwurst and pretzels, as well as Christmastime favorites like lebkuchen and glühwein.
Reflection
The best time to get to the market is at sunset, when the Christmas tree and all the stalls start lighting up the plaza. Take time to tour Munich during the day, such as the Deutsches Museum or the Nymphenburg Palace. You can also choose to take a day trip to see the beautiful Neuschwanstein Castle nearby.
Travel Info
Where should I stay
A traditional and family-run hotel that is only a 5 minute walk from the Marienplatz is called Hotel an der Oper on Falkenturm Street. This hotel is also very close to the Hofbräuhaus in Platzl where you can have a traditional German beer drinking experience.